New Home Construction | Remodels | Outdoor Spaces | Entertainment Areas | Fun Builds
We have our own teams of custom carpenters, craftsmen and specialists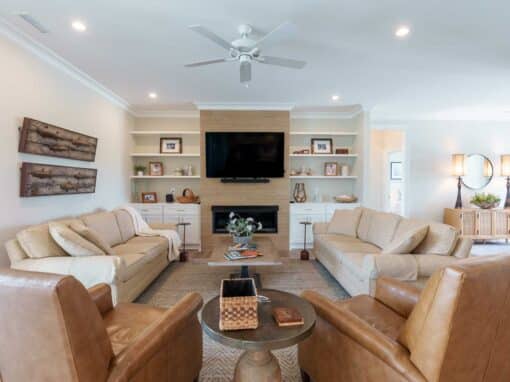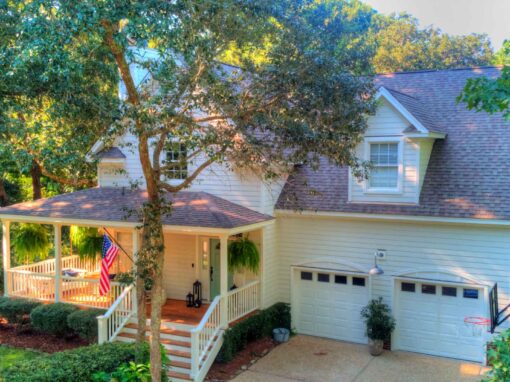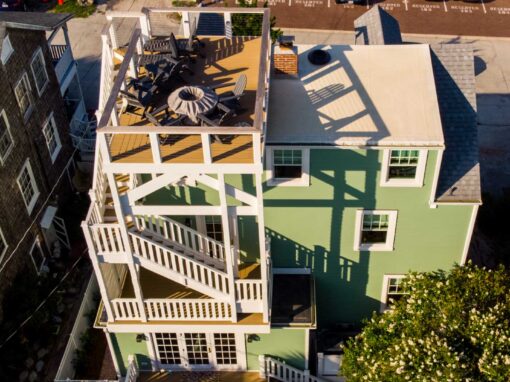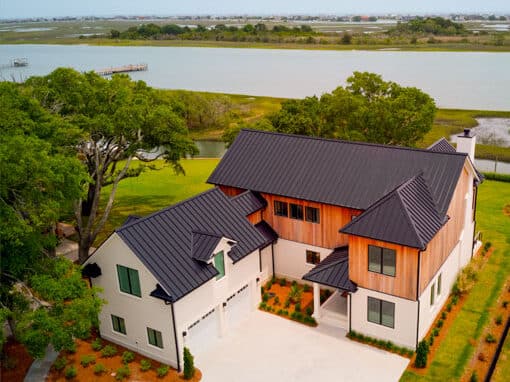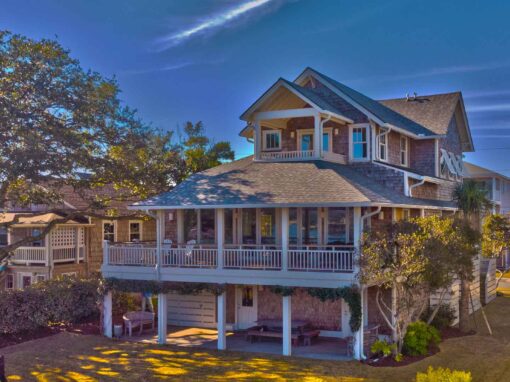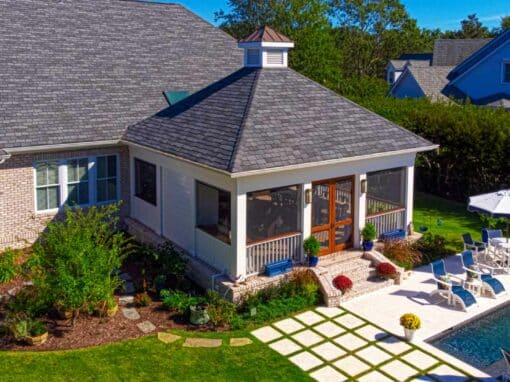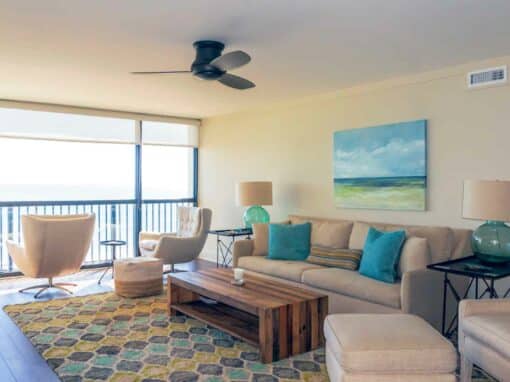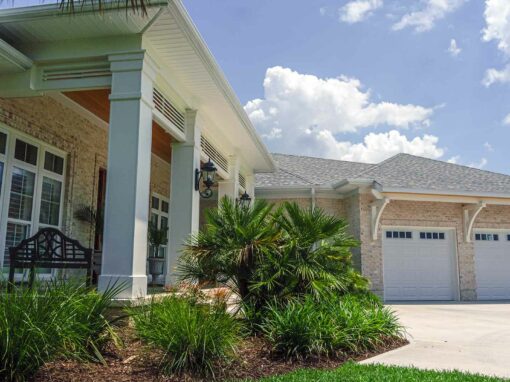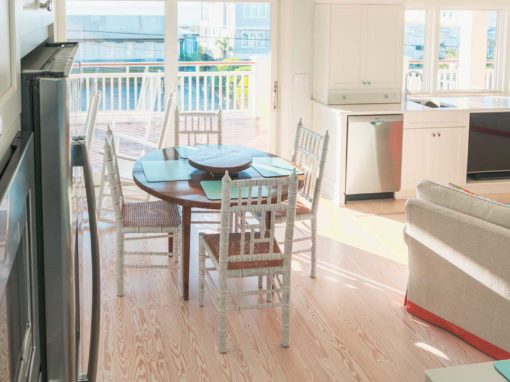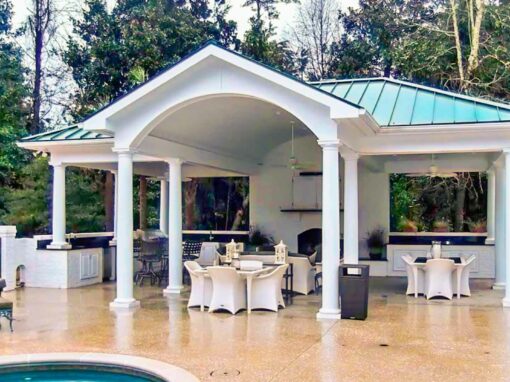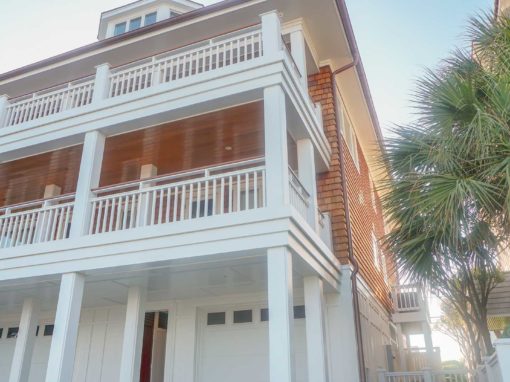 Lanphear Builders Inc. specializes in custom coastal building of new homes, remodels, additions, renovations, outdoor spaces and specialty projects along the southeastern coast of North Carolina. Our primary goal is to exceed clients' expectations through high-quality custom work, in a timely manner and while being budget-conscious. Considering buying a new home vs. building your own house?
We would love the opportunity to sit down with you for a free consultation to learn more about you and your family.  We have seen it all in the homebuilding industry, and we are happy to advise you during the process.  We have access to talented architects to answer any questions you may have as well.
New Home Construction & Remodels
Lanphear has done extensive renovation and new construction for us at several locations. They are collaborative on both construction and design improvement during the building process. I have been impressed with some of the quality, clever ideas they have had to fix some longstanding problems we had with our house. They take the time to examine plans or problems to find the best way to proceed and communicate throughout the process. Their staff is knowledgeable, courteous and honest. They always let us know what is going on and come to us with not just problems but solutions we can use to make a decision. They are a solid, professional outfit. We highly recommend them.
-Ronnie McNeil
Coastal Home Renovation & Expansion
Lanphear Builders recently (June, 2020) completed an extensive 14 month renovation/expansion of our beach house. Trevor and his entire team were truly exceptional: excellent craftsmanship and pride in work, creative problem solvers, responsive, and particularly good communicators. We very highly recommend them.
-William Taylor
Wrightsville Beach Condo Remodel
"Two years ago I bought a condo on the ocean – and spent the following months having it totally gutted, to the studs…Thankfully, I was fortunate to be introduced to the most amazing contractor: Trevor Lanphear at Lanphear Builders, Inc. Upon meeting and initial discussions, Trevor offered to take on my project, with its possible and probable myriad surprises, quirks, complications and challenges. We both took the leap, and shook hands. I then left town!  This was, by far, the scariest and ultimately most satisfying experience I've had.  Who gets to actually live in their dream?  Thanks to Trevor and team, I do."
-Deborah S. Chrisman