Upper Reach New Home
One of the first new custom homes built by Lanphear Builders.  This home features a wrap-around porch, an open floorplan and a 2-car garage built for a growing family.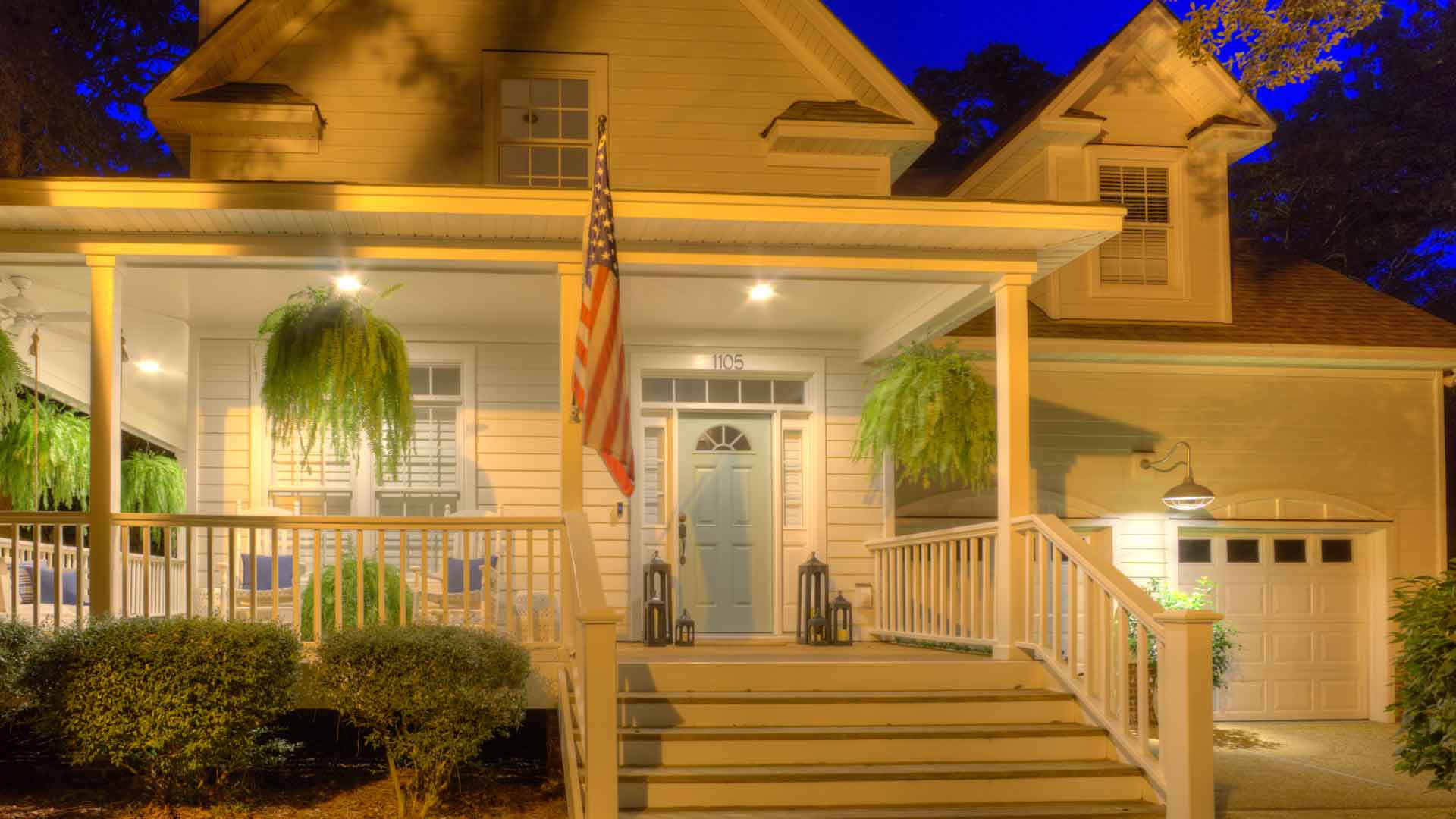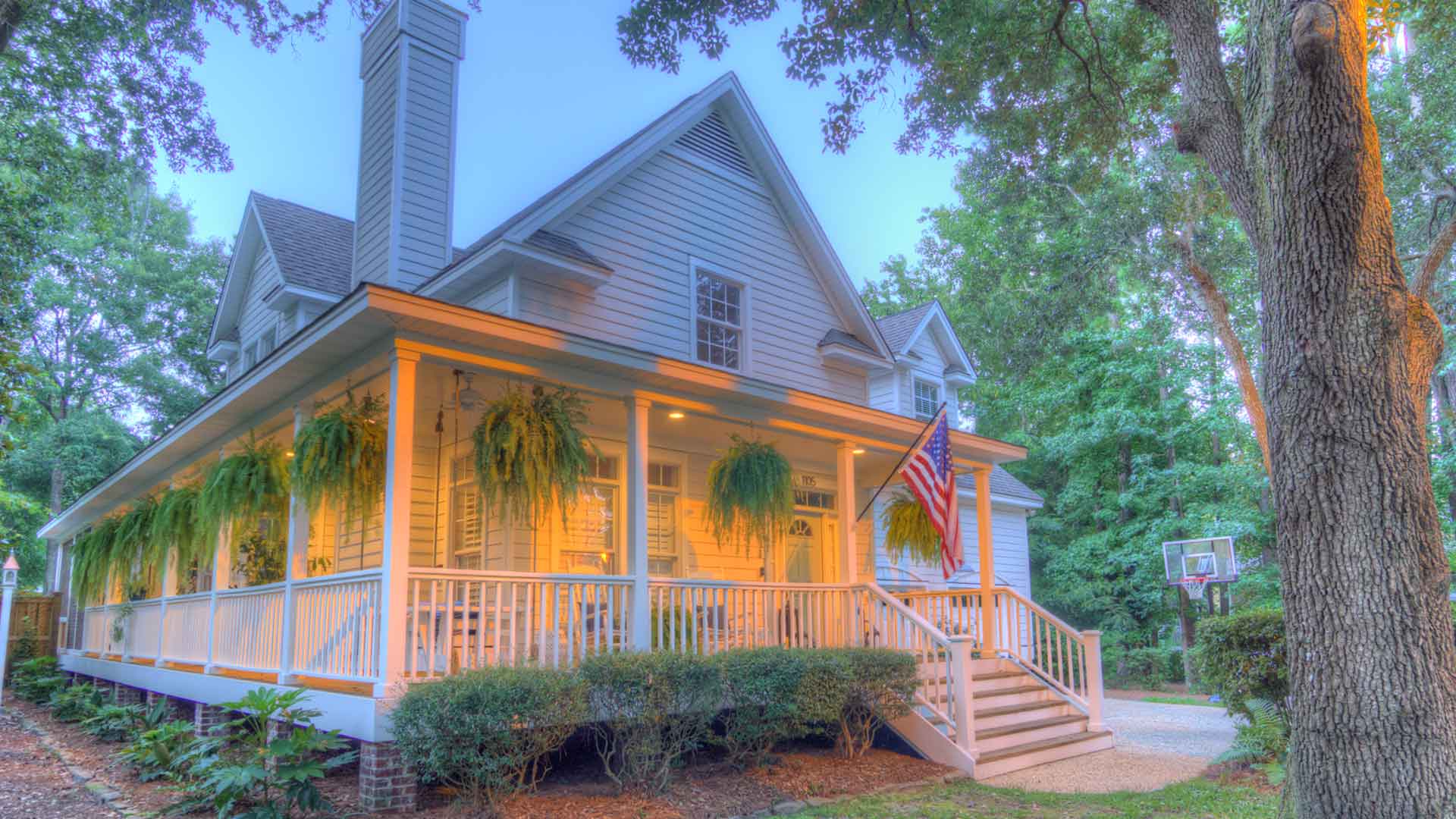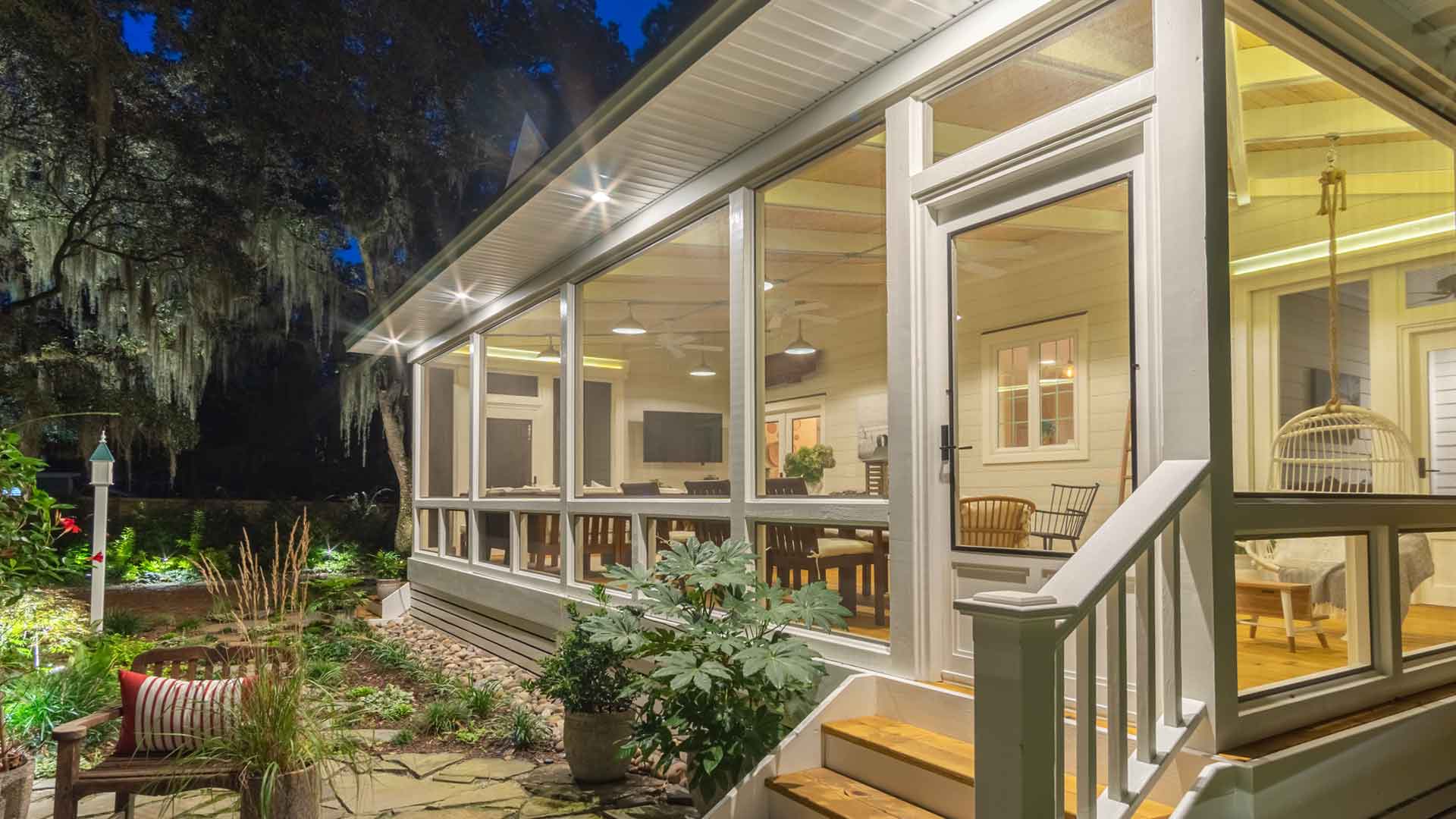 Exterior Design
Experienced in exterior beach building, working with cedar shakes, Hardie products and more with an emphasis on waterproofing & flashing.

Interior Design
LBI brings more than execution to the table, they bring experience, creativity and ideas. 20+ years experience on the job site, there is not much our crew has not seen.

Construction Management
Staying two steps ahead and having strong working relationships with numerous high quality subcontractors leads to on time and budget results.
Retired Living
Functional, Stylish Design
Landfall Lanai
Custom Entertainment