Waterford
This was a new home was constructed in 2022 by Lanphear Builders.  Set in the Leland neighborhood of Waterford, highlights of this this home include an open floor plan, a sunroom, a custom center island kitchen and more.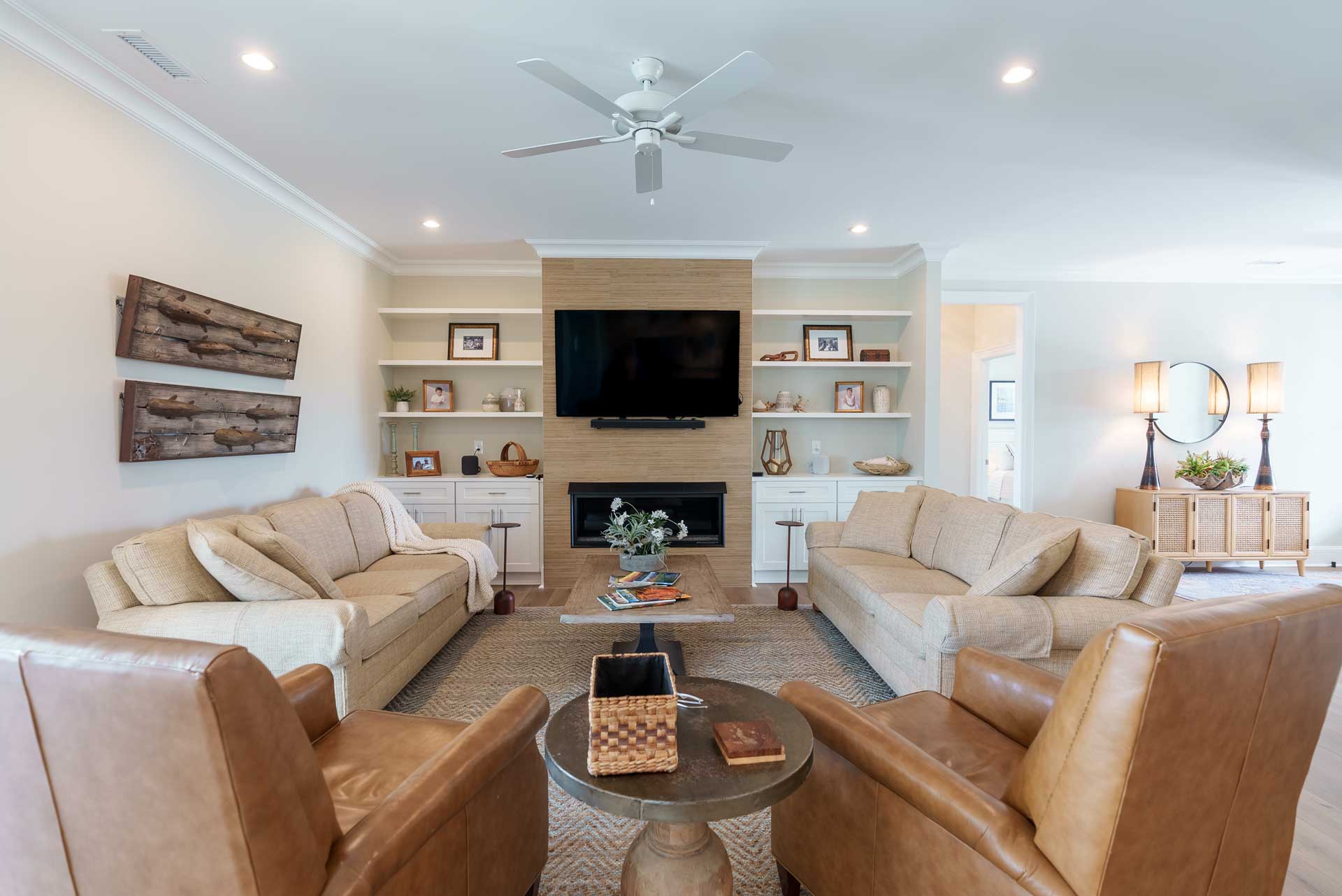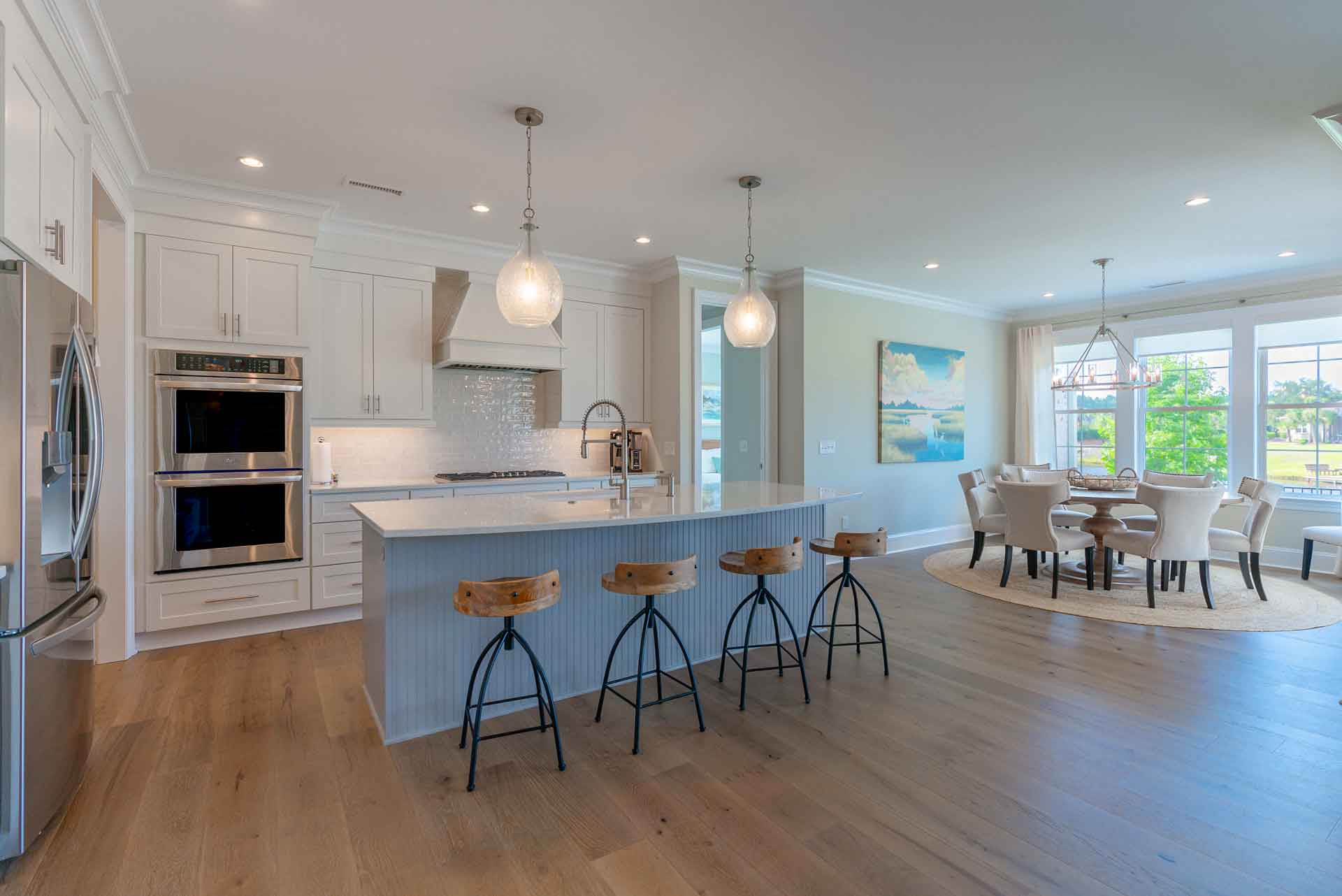 Exterior Design
Experienced in exterior beach building, working with cedar shakes, Hardie products and more with an emphasis on waterproofing & flashing.

Interior Design
LBI brings more than execution to the table, they bring experience, creativity and ideas. 20+ years experience on the job site, there is not much our crew has not seen.

Construction Management
Staying two steps ahead and having strong working relationships with numerous high quality subcontractors leads to on time and budget results.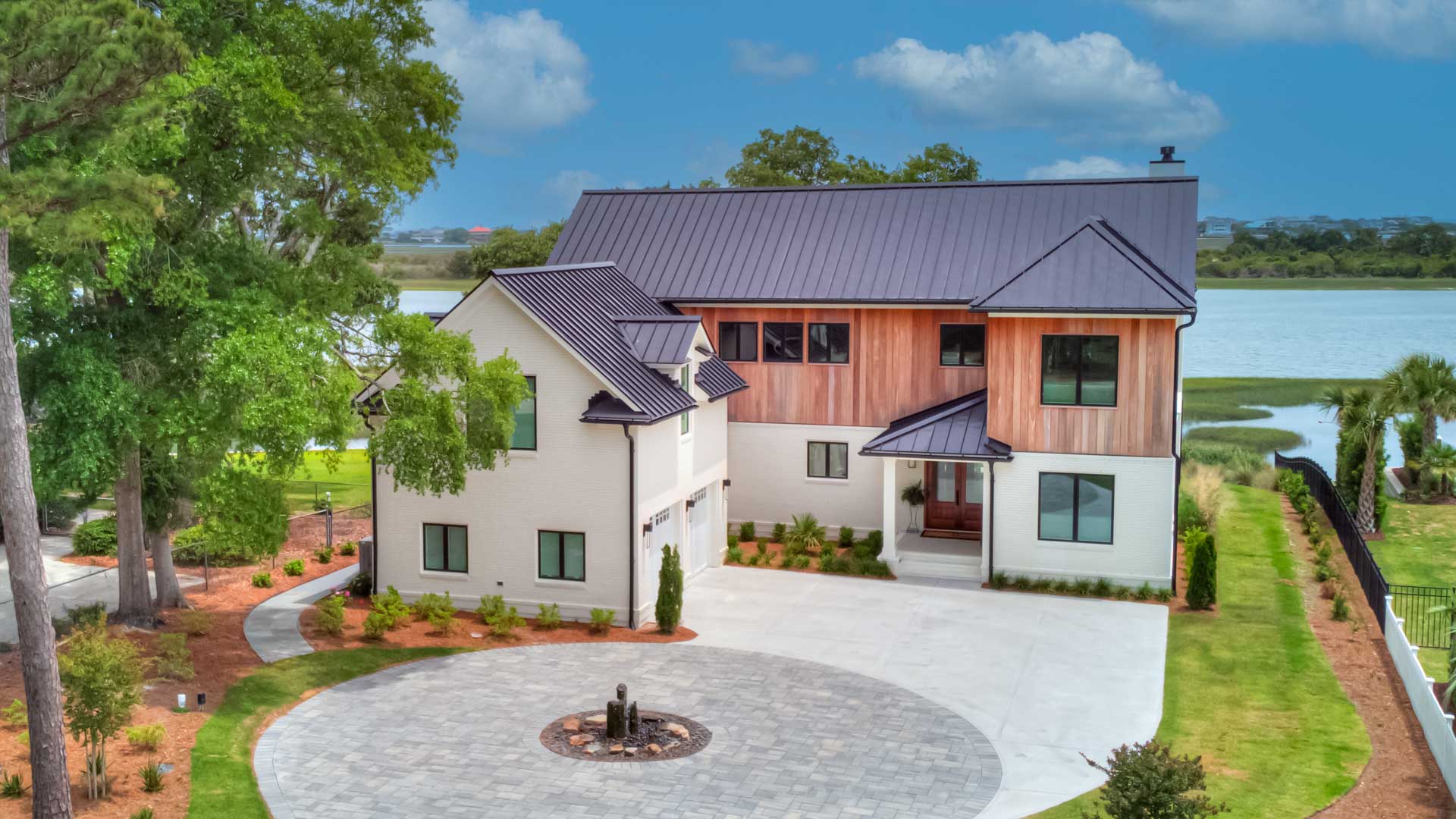 Porter's Neck Custom New Home
This was a 2 story new home was constructed in 2021 by Lanphear Builders.  Highlights include accordion-styled glass doors leading to the porch, a curved-wall window with panoramic water views in the kitchen, a balcony off the master bedroom and more.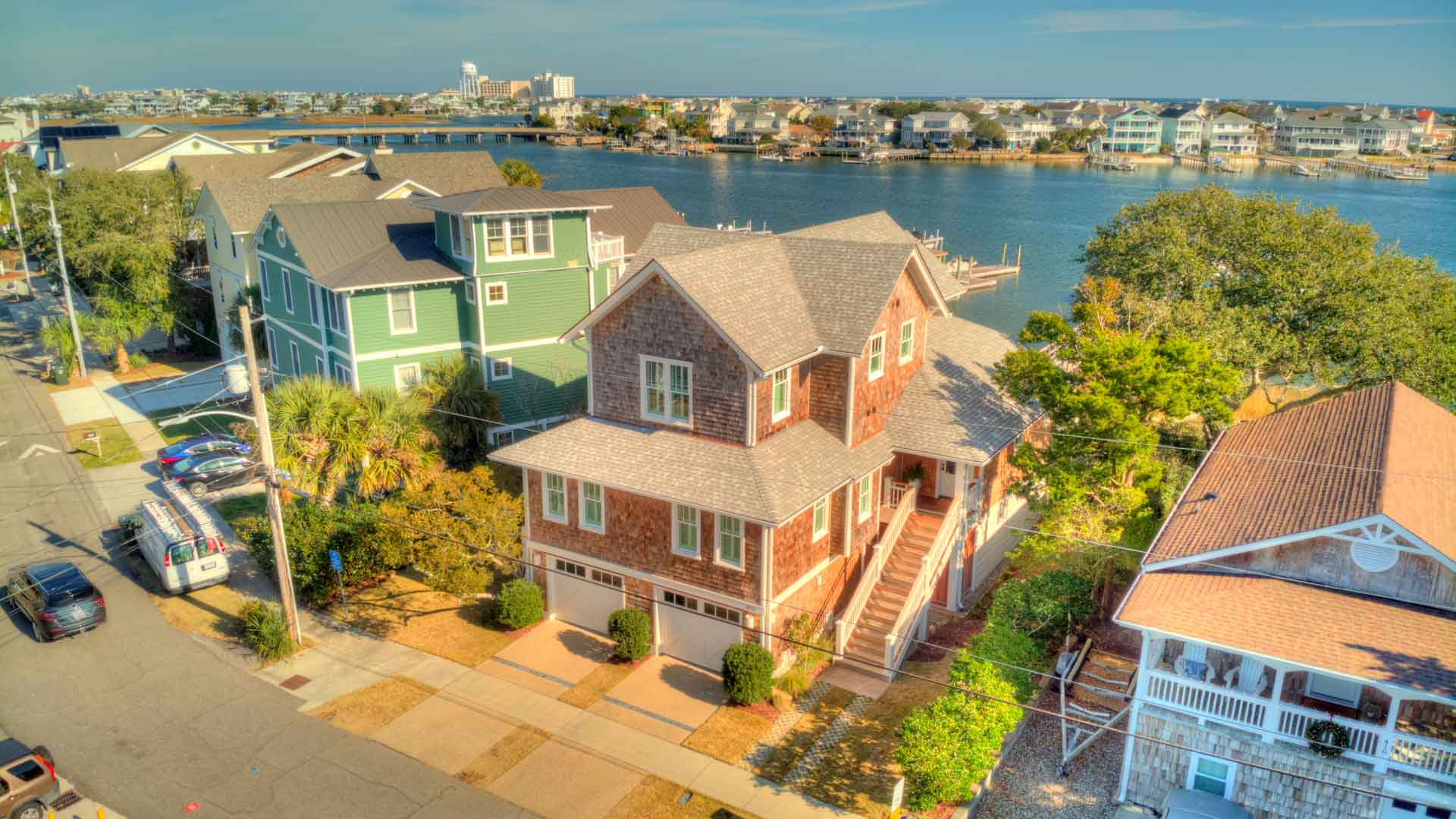 Wrightsville Beach Remodel
Highlights of the waterfront remodel project include: Extended the living area 11′ x 12′, flipped the floorplan to enhance the view, all new floors and windows, new Entryway, Mahogany door, all new IPE decking, new bathroom addition on 3rd floor, new kitchen, dining area with custom bench seating and more…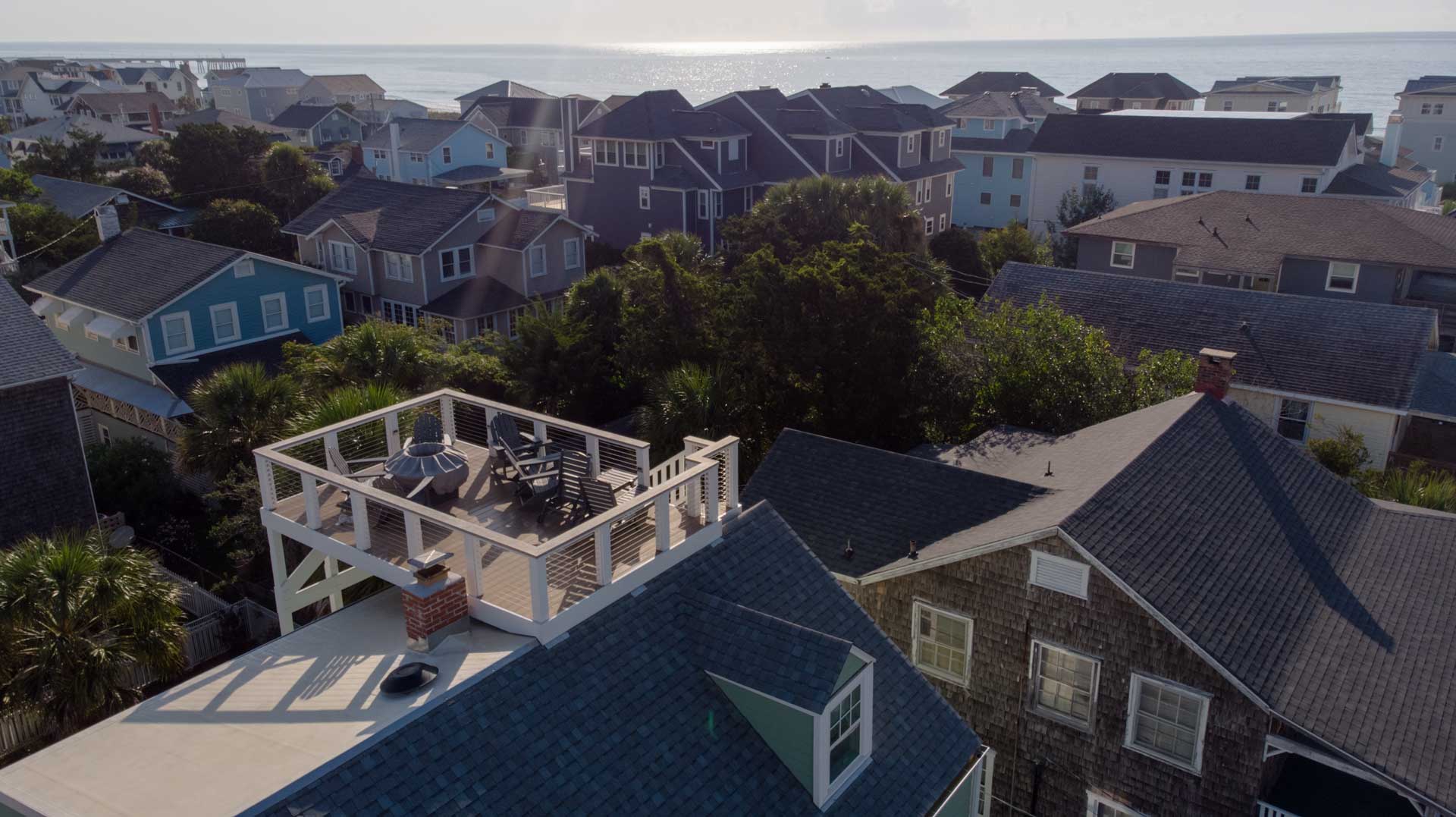 Wrightsville Beach Renovation
This is an 87 year old home on Wrightsville Beach. We were brought in to fix the foundation, we raised the house and repaired damage. The main goal of the customers was to keep it in line with the time period in which it was built and to improve the integrity of the house.