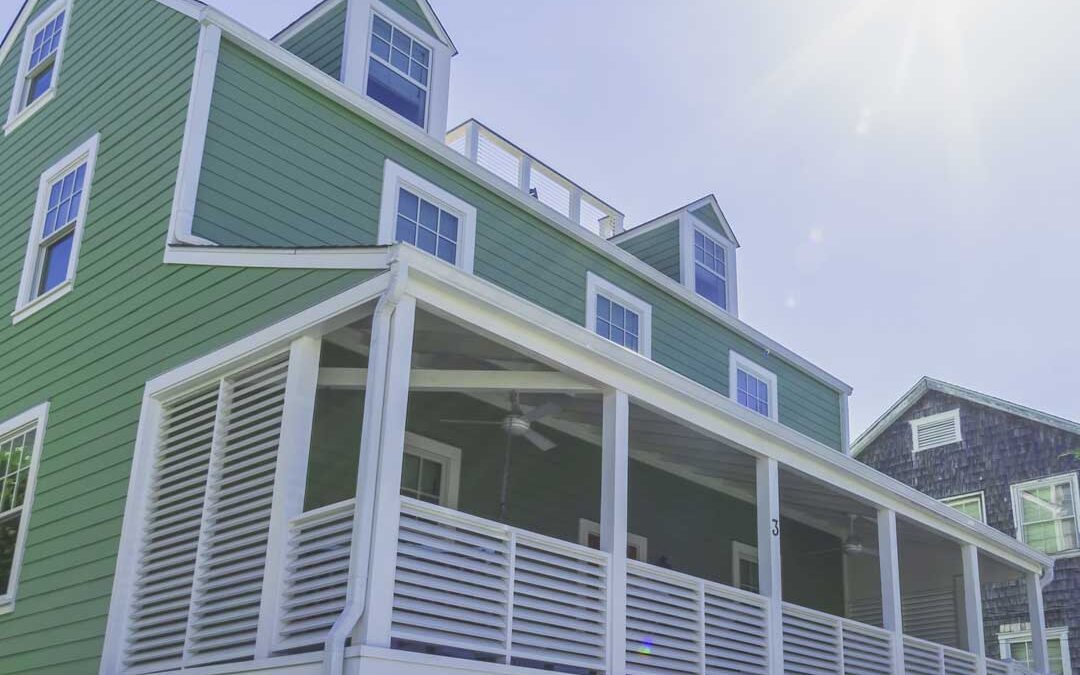 Trevor Lanphear of Lanphear Builders Inc guides you through the work that went into restoring this 87 year old home in Wrightsville Beach, NC. Part I focuses on the foundation and what steps needed to take place in order to strengthen the foundation to protect against the elements. The home was raised 25 feet off the ground for 4 months!
Not in the mood to watch a video? No problem…simply read the details below.
Lanphear Builders Inc. specializes in custom coastal building of new homes, remodels, additions, renovations and specialty projects along the southeastern coast of North Carolina. Our primary goal is to exceed clients expectations through high quality custom work, in a timely manner and while being budget conscious.
Considering buying a new home vs. building your own house? 
We would love the opportunity to sit down with you for a free consultation to learn more about you and your family.  We have seen it all in the homebuilding industry, and we are happy to advise you during the process.  We have access to talented architects to answer any questions you may have as well.