Complete Exterior/Interior Remodel
Custom Remodel | Lumina Ave
This three-story beach home was a large-scale remodel. The homeowner wanted to update their space to include twenty-first-century styles and functionality.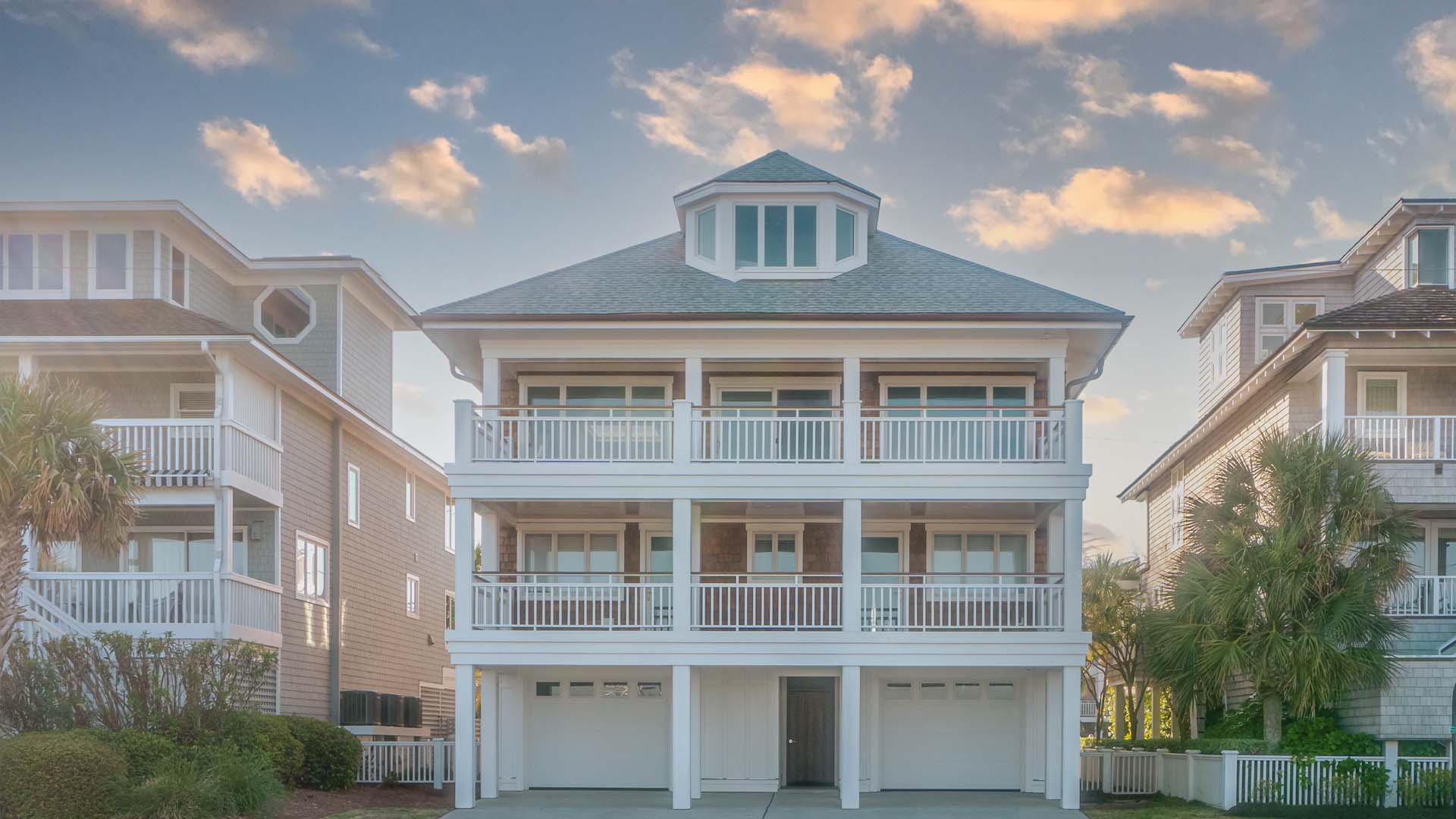 Custom Home Improvements include:
cedar shake siding
IPE decking
custom beach showers
new windows & doors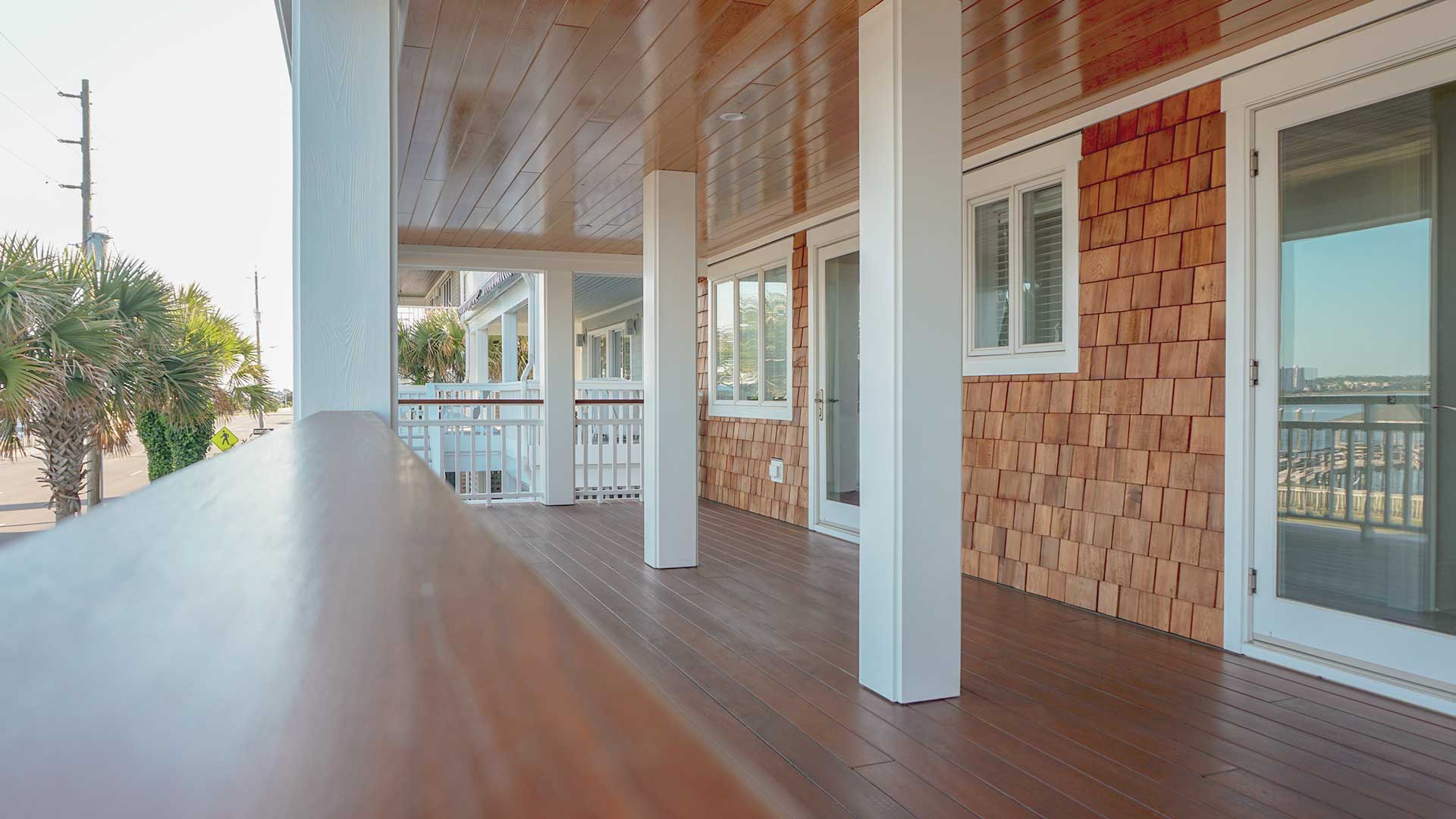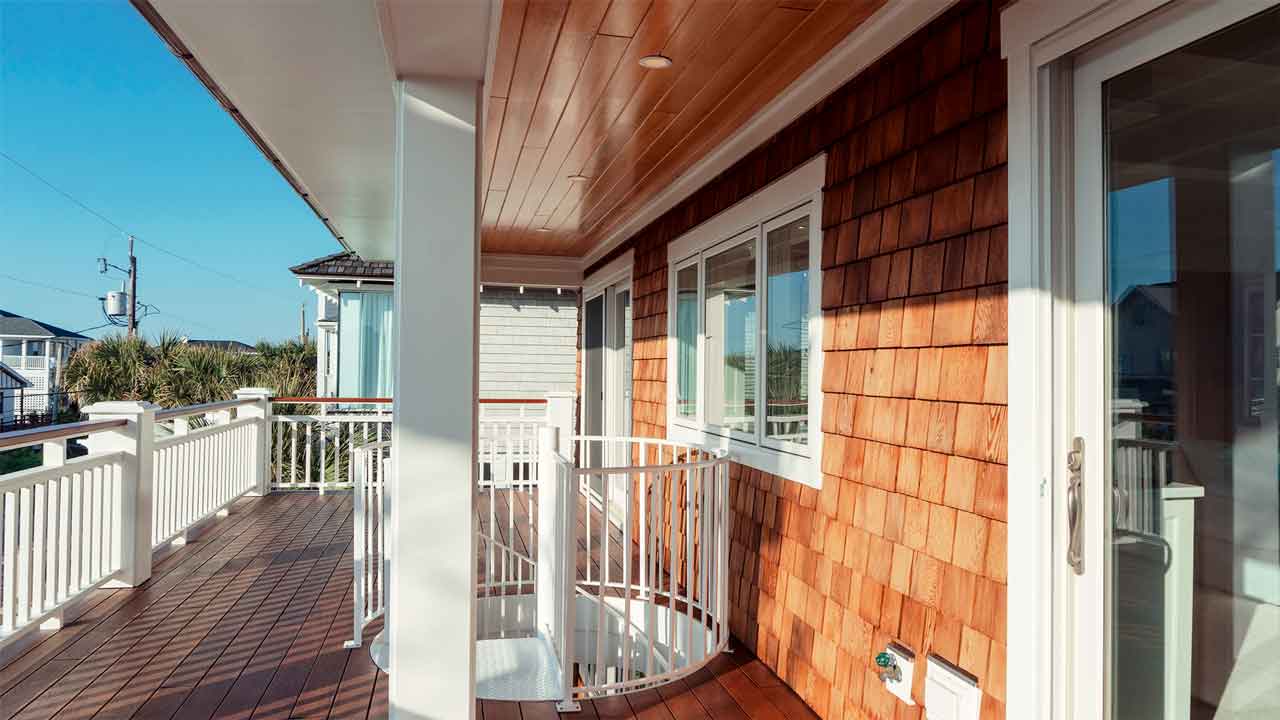 Exterior Design
Experienced in exterior beach building, working with cedar shakes, Hardie products and more with an emphasis on waterproofing & flashing.

Interior Design
LBI brings more than execution to the table, they bring experience, creativity and ideas. 20+ years experience on the job site, there is not much our crew has not seen.

Construction Management
Staying two steps ahead and having strong working relationships with numerous high quality subcontractors leads to on time and budget results.
Get a Quote For Your Project
Retired Living
Functional, Stylish Design