Shaping the Future
Owner and General Contractor, Trevor Lanphear, has 21 years of building experience. Lanphear Builders prides itself in custom craftsmanship, knowledge, and expertise in the building profession.
"It's not what you expect, it's what you inspect!"
Lanphear Builders Inc. was founded in 2009 by Trevor Lanphear, owner & general contractor (NC License 69768). Trevor has been dedicated to the coastal Carolina market since 1994 after moving to Wilmington, NC from upstate NY. He worked his way up from a crew lead, to foreman and into a superintendent position gaining valuable hands on experience. Trevor worked for the Nick Garrett Development Group Inc. from 1999-2009 and oversaw projects along Figure Eight Island, Wrightsville Beach, Carolina Beach and surrounding areas of Wilmington.
Trevor Lanphear
Owner/Project Management
Married to wife Marina and still raising three out of four children…life is good. His fun hobbies include boating, hiking, reading and traveling when possible. Trevor oversees all aspects of the business and is on every project almost daily. With extensive hands on "wear the tools" experience of over 15 years and unlike many local builders, Trevor will often know more technically than the men performing the work. Add another 12 years of management, design and customer relations experience at the high-end custom home level, Trevor, along with the LBI Team have earned the respect and good reputation Lanphear Builders has had since incorporating in 2009. Honesty, integrity, quality, communication, efficiency, safety and pulling your own weight are expected and instilled on a daily basis.
Noel Tyrpak
Project Field Supervisor
My exposure to building trades happened early in life. From the age of six, my grandfather, a jack-of-all-trades, began to teach me about carpentry, plumbing, and electrical. When I was nine years old, I remember spending whole days in the summer watching and studying the construction of new homes in my neighborhood.  I have an associate of applied science in carpentry and construction science,  as well as a bachelor's of science in construction management. Along with my wife, Amanda, we have a seven year old daughter who is an absolute joy…she knows all the "Lanphear Builders", as she calls them, and asks me almost everyday to invite them to her birthday party!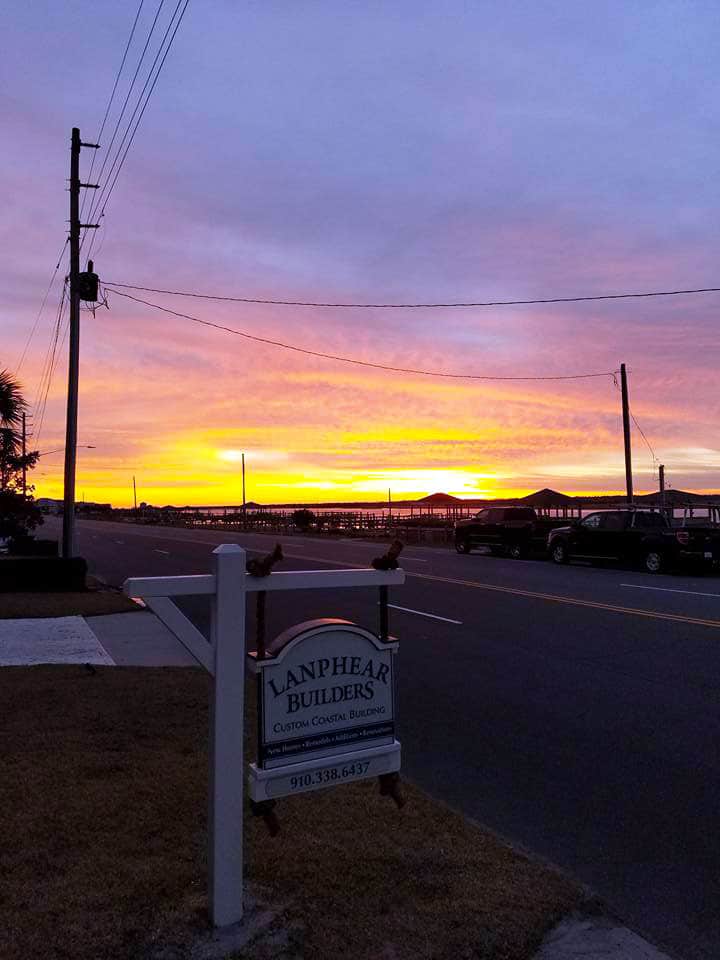 Bill Vasey
Project Foreman/Superintendent
Bill is  a young father of one daughter and husband to wife Allison. Bill has a great personality and we've not met a person yet that doesn't like him. Bill has over 10 years of experience in concrete and another 12 plus years as a carpenter. Bill's strong points are loyalty, forward thinking and very good general knowledge in all phases of construction and trades. He is known for being easy going, meticulous, a great communicator and very organized when it comes to scheduling trades and ensuring the work is completed correctly.
Todd Plocharczyk
Office Coordinator/Estimator
Todd was born and raised in southern New Hampshire. Growing up, Todd always loved architecture and construction, from Lego's to building forts with friends. After high school he moved to Boston to attend Wentworth Institute of Technology where he earned his associate's degree in architectural technology and bachelor's degree in building construction technology. In the early 90's Todd took a leap of faith and moved to North Carolina to pursue a job opportunity, not knowing a single person and he's never looked back. For nearly 30 years Todd has enjoyed working in the custom home business because each project is unique and has its own character.
Todd enjoys world travel and has visited seven countries in Asia. His favorite place being Thailand, India and Hong Kong.  In his spare time, he enjoys the beach, being on the water, hiking and walking trails. Quiet time is at home coloring in his favorite adult coloring book.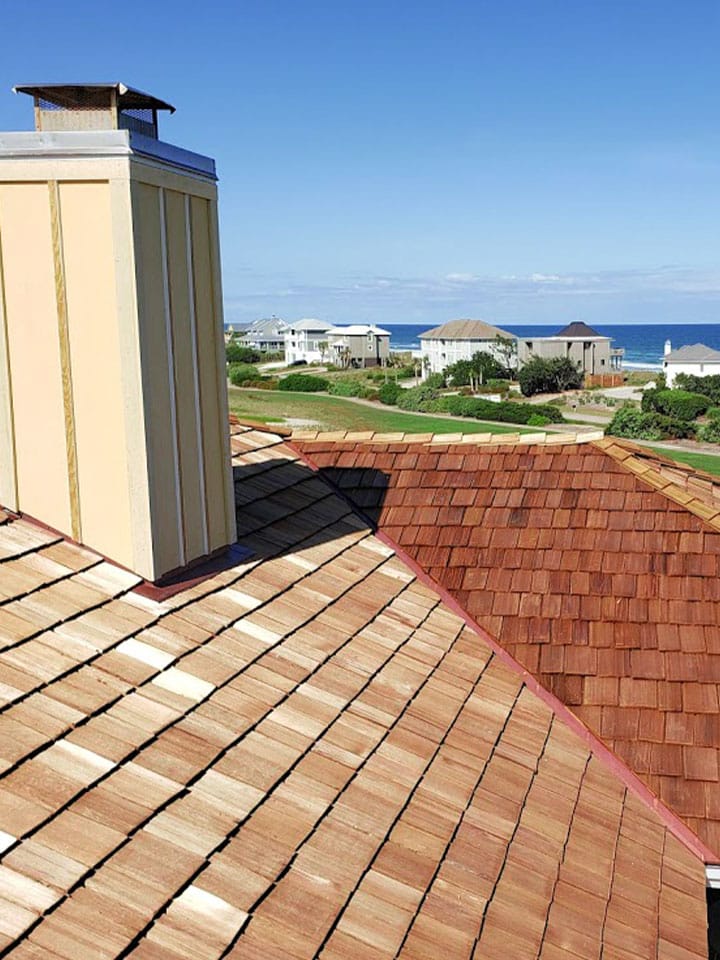 Charles "Chuck" Hardwick
Maintenance/Warranty Division Manager
Chuck loves spending time on the beach in his 4 wheel drive, taking care of his dog and giving Trevor a hard time when the Red Sox beat his Yankees. Chuck has over 20 years of experience as a local painter. He was painting superintendent with Nick Garrett Development, has run his own company and led several other companies' painting crews. Chuck no longer paints but rather loves carpentry now and has become a very good finish carpenter in the past ten years. His eye for the finished product is invaluable when completing a quality finish carpentry project or inspecting the quality of our painters as we complete our projects. Chuck's painting knowledge and no-nonsense approach are relied upon heavily in maintaining our level of high quality finish.
John Tyrpak
Accountant & CFO
John is married to Jenny with 4 young children and we're all wondering how many more! John loves golf and riding his Harley to unwind. John and Trevor together have put together Lanphear Builders' systems of cost tracking, budget reporting, invoicing and overall financial health of projects and the company since incorporating in the midst of the recession in November 2009. John is an invaluable part of the company given his integrity and sound advice through the years on any and all matters, financial or otherwise. Weekly we complete project data entry and bill payments with reconciliation completed at the beginning of each month when invoicing. John is our go-to man for anything financial related to our projects or the company.
Leslie Barker
Office Manager
Leslie recently joined the Lanphear Builders team and brings 20 plus years of administrative experience
in Operations, Investor Relations and Management. She has a BA in Liberal Studies with English and
Communication minors from Concordia University Irvine. Leslie has been married to her lifelong partner,
Nathan, and has two grown children, Samantha and Zachary. She is a native from California, but has
loved east coast living in Wilmington for more than 12 years. In her free time, she enjoys family get
togethers, traveling with friends and family to just about anywhere, volleyball at Captain Bills and playing
tennis with USTA. Leslie is excited about the opportunity to work with Lanphear Builders and its
outstanding team.