We are a high-quality construction business for each and every project. Check out a gallery of our recent and past work…you'll agree that we're the best choice for your project.
Our Recent Projects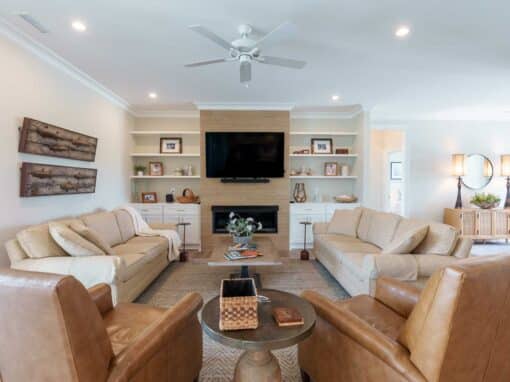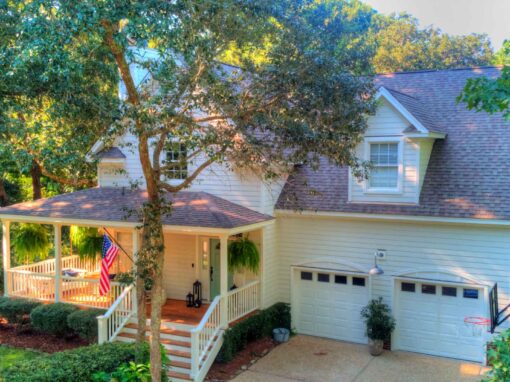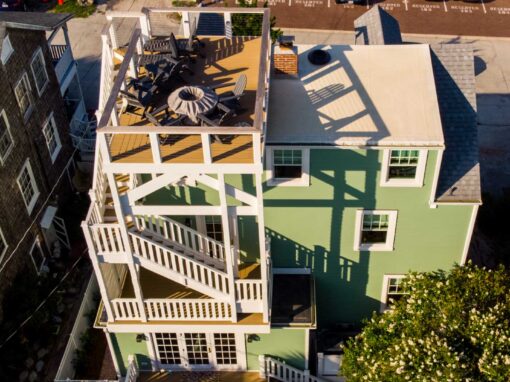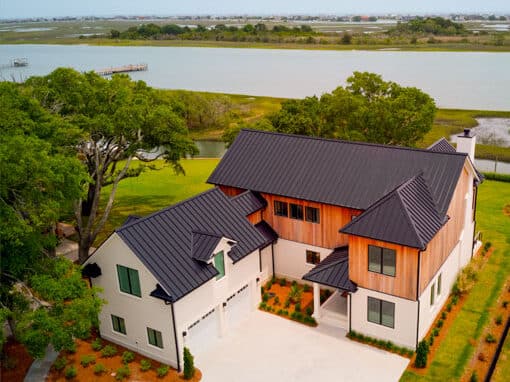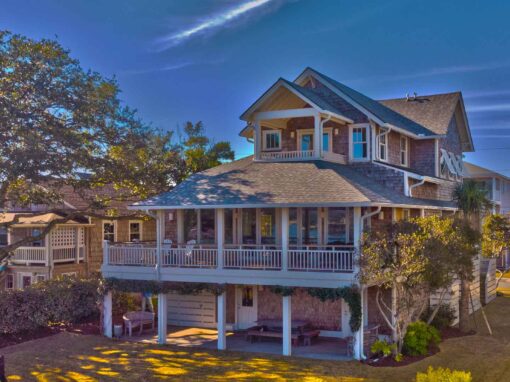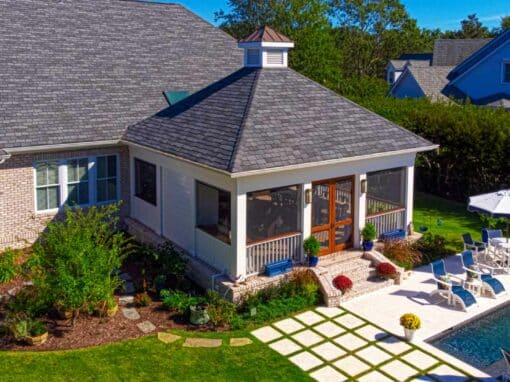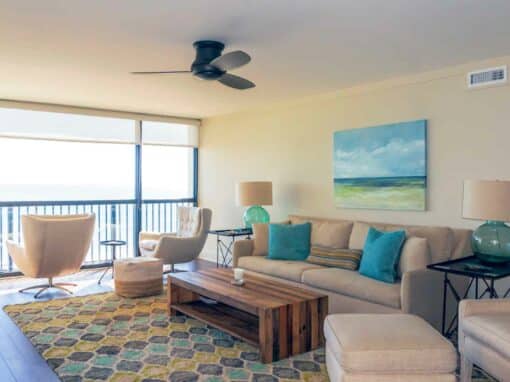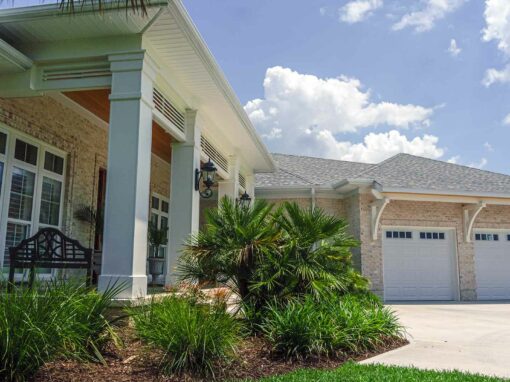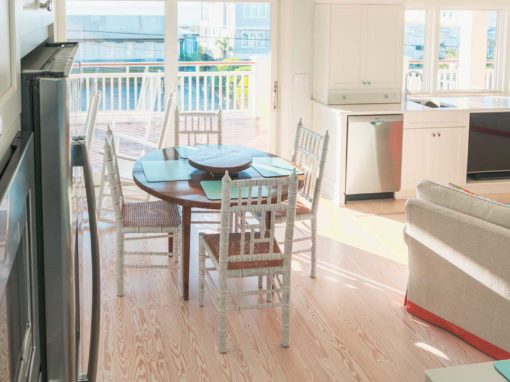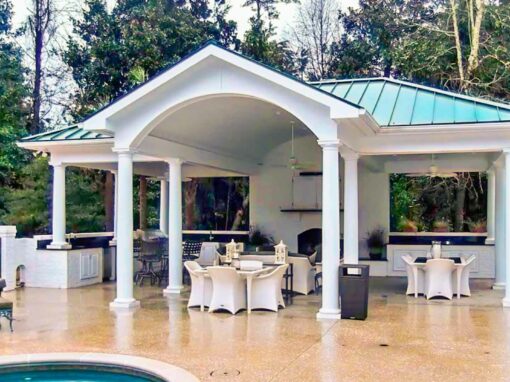 Just Want To View Pictures? 
Check Out Our Gallery Below
Get a Quote For Your Project
No matter the project type or size, Lanphear Builders will meet for a free consultation and if agreed upon, a free estimate. Contact Lanphear Builders today to see what we can do for you.