Truly Custom
A modern home built by Lanphear Builders.  Custom arched beam ceilings, brick exterior, a sunroom, and an open floorplan highlight this project.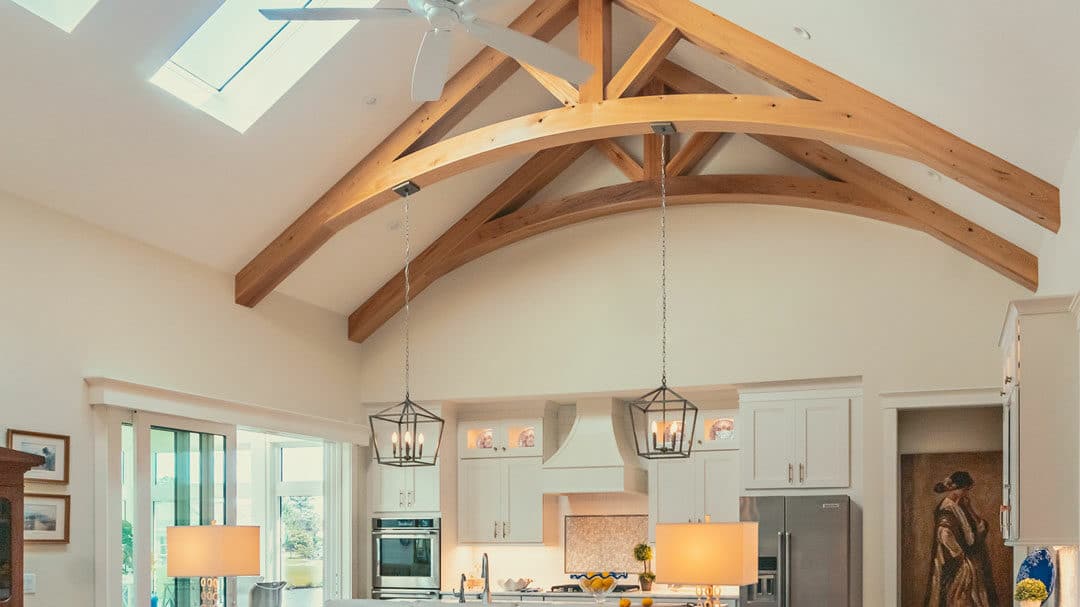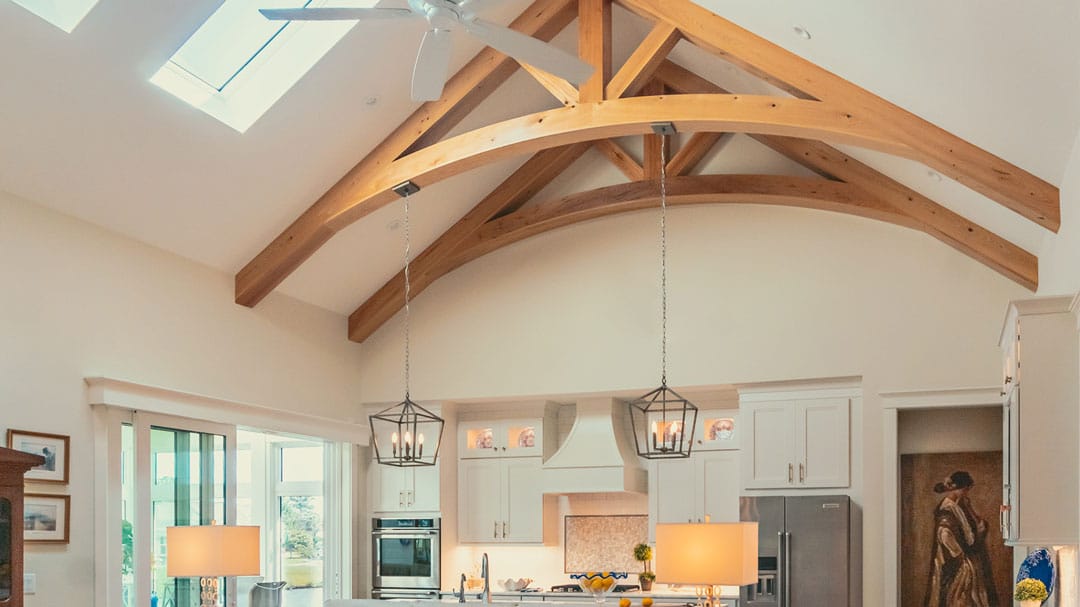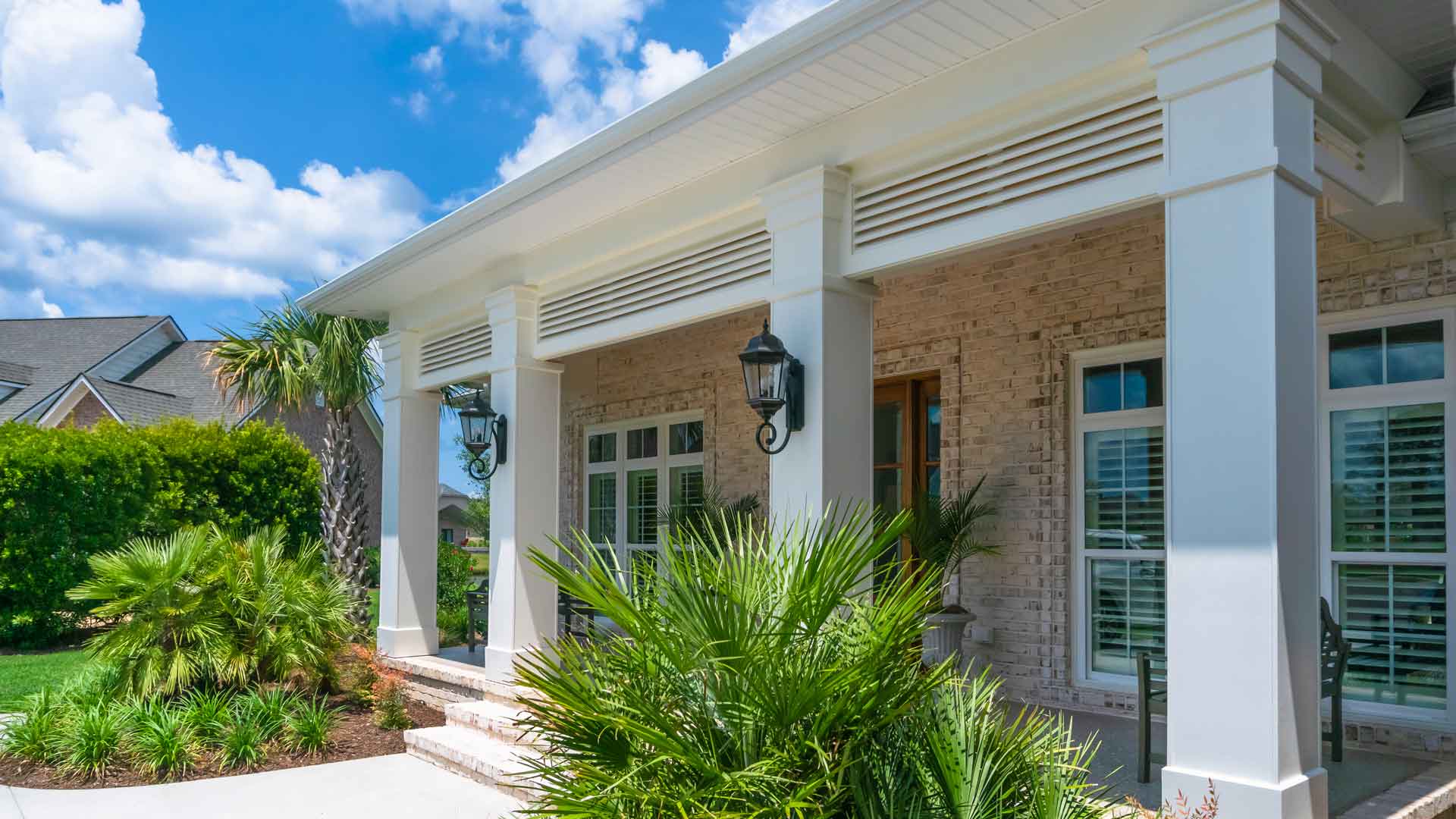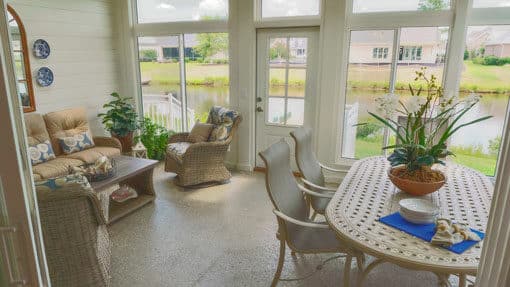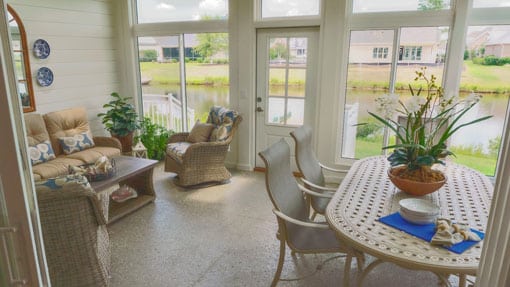 Exterior Design
Experienced in exterior beach building, working with cedar shakes, Hardi products and more with an emphasis on waterproofing & flashing.

Interior Design
LBI brings more than execution to the table, they bring experience, creativity and ideas. 20+ years experience on the job site, there is not much our crew has not seen.

Construction Management
Staying two steps ahead and having strong dedicated crew committed to your new home construction makes the process easy for you and your family.
No matter the project type or size, Lanphear Builders will meet for a free consultation and if agreed upon, a free estimate. Contact Lanphear Builders today to see what we can do for you.