Need a room redesigned, a wall moved, or the entire interior taken down to the studs?  Trevor Lanphear and his experienced crew of carpenters will be there to give you suggestions, handle any obstacles that may arise and keep your budget at the forefront of decision making.

Remodels
Our crew is experienced in replacing siding, windows, doors, moving walls, increasing square footage and everything in between
Remodeling your home can be both terrifying and exciting.  At Lanphear Builders, we understand the process involved when going through a major remodel. We try to guide you towards the most satisfying, efficient solution to your spatial needs possible.
Trevor Lanphear has over 30 years of first-hand experience working on custom coastal remodels.  We've worked on projects from moving walls, increasing square footage, opening up floorplans, and improving ocean views to everything in between.  We specialize in the needs of coastal homes and have numerous projects from Wrightsville Beach to Figure 8 Island.
No matter how big or how small, Lanphear Builders will staff an appropriate crew size just right for your project. Our Wilmington, NC crew is experienced in replacing siding, windows/doors, investigating for wood rot, replacing or upgrading decks and porches and any other exterior remodel project you may need.
Not sure if your idea can be accomplished?  Get in touch and we would be happy to review your remodel or renovation ideas, match you up with one of our trusted architects or interior designers, and create the space that you've been dreaming of.
Every home remodel project starts with you.  Our free consultation begins with our owner, Trevor Lanphear, speaking with you and your family to discover your goals and to assess the best course of action to accomplish your goal.
Your first steps in a Home Remodel Project:
Free Consultation with Owner and General Contractor Trevor Lanphear
Create a plan of action regarding your remodeling needs and assessing the architectural requirements 
Meeting with Architects and/or Interior Designers 
Assigning you a dedicated remodel Project Manager and a team of best-in-class carpenters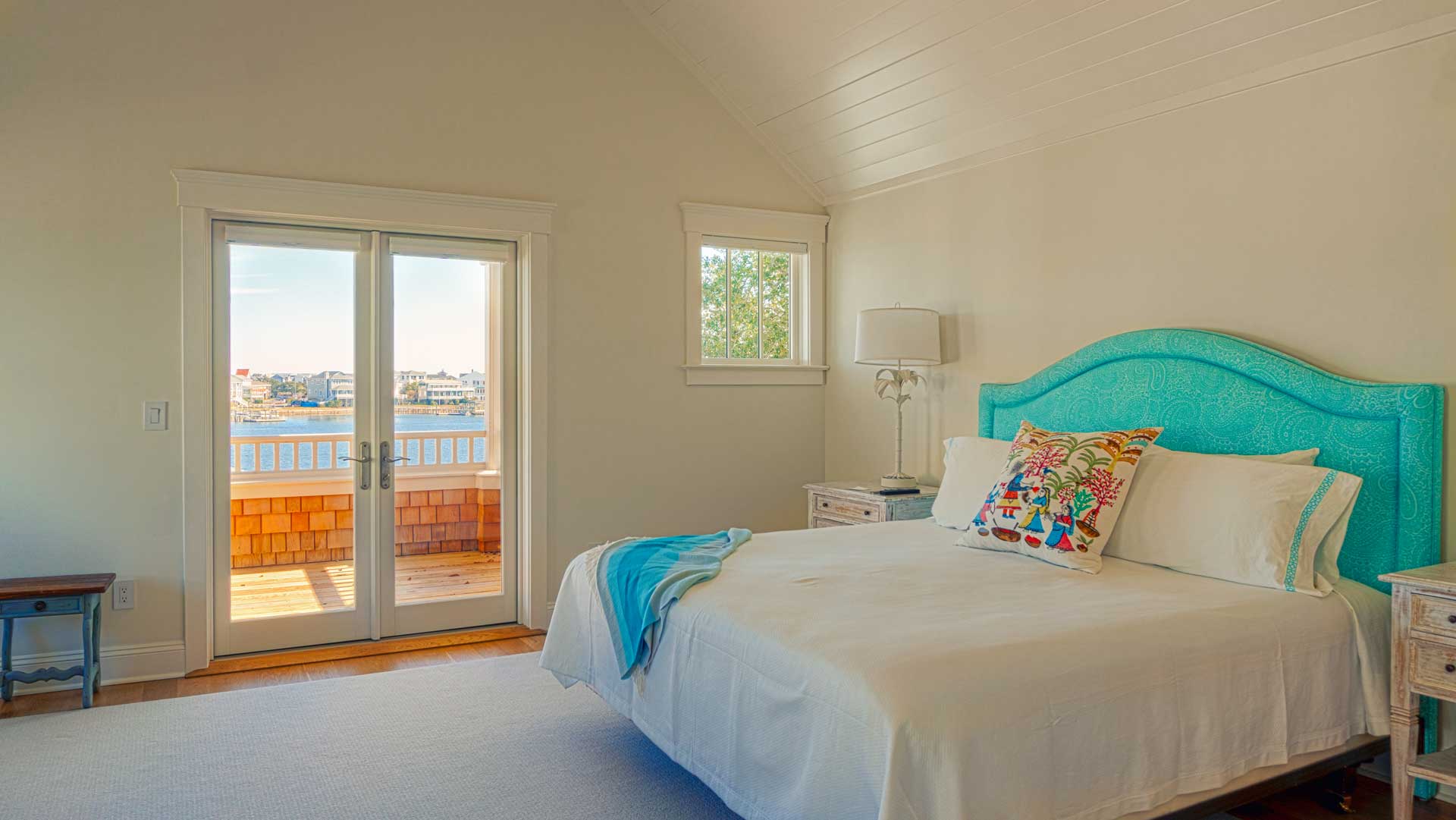 Call For a Consultation:
910.769.3930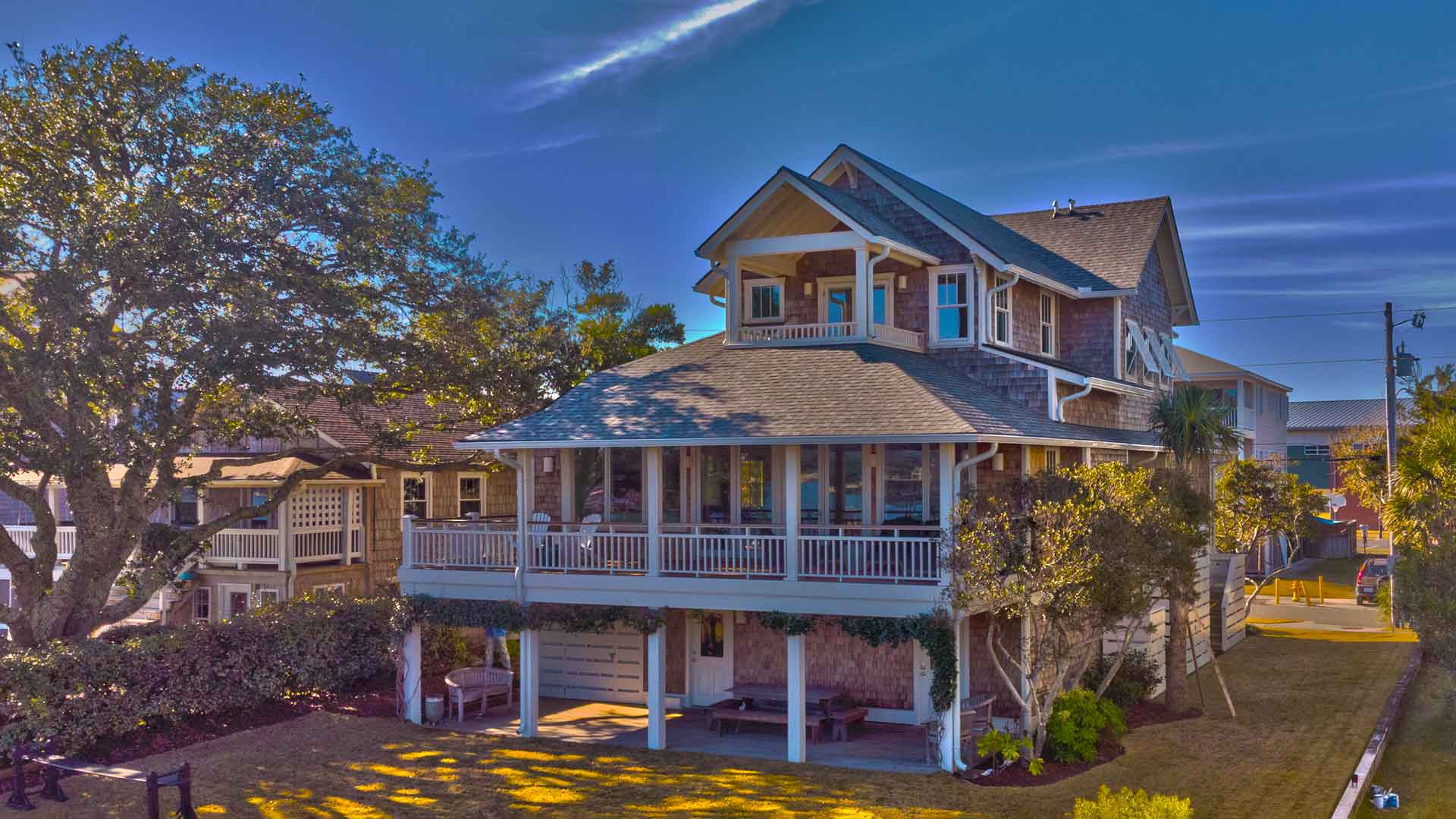 Wrightsville Beach Remodel
A large-scale remodel of this North Channel home overlooking Banks Channel.  Living area extended 11 feet by 12 feet with new windows to enhance the gorgeous view, new kitchen, decking, a finished garage, foyer and much more.
Islander Remodel
What do you do when you own 2 condos side-by-side and you want to turn them into one?  Call Lanphear Builders!  This project extended the living room area out where the porch was previously.  Custom windows to extend the million-dollar Wrightsville Beach view all the way down the beach.